This link opens in a pop-up window
User Activity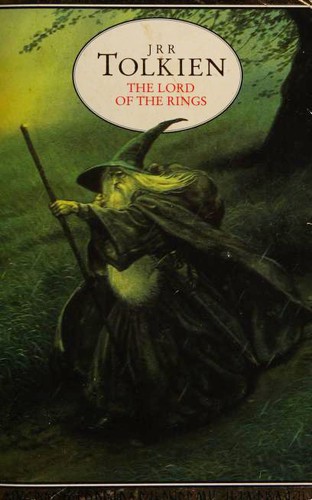 Sauron, the Dark Lord, has gathered to him the Rings of Power - the means by which he will be …
To sum up, participatory mapping conducted on a small or large scale raises a basic question: how to design a methodology that gets the right information from and to the right people, the right time, in the right form, for the right reasons, and at the right cost (given the available time and resources)? Answers to this multifaceted question are bound to differ from context to context, depending on the circumstances.
— Participatory Action Research by Jacques M. Chevalier, Daniel J. Buckles
Curiosamente, han pasado años y todavía me acuerdo de muchas cosas del libro. Supongo que es de esos que te va gananado poco a poco, y seguramente no me dejó tan indiferente.
First, we might clear a common misunderstanding. A critique is not a project of finding fault, but an examination of the assumptions of a field of knowledge. Its purpose is to understand and suggest alternatives to the categories of knowledge that we use. Michel Foucault, who often worked in a spirit of critique, put it this way:

"A critique does not consist in saying things aren't good the way they are. It consists in seeing on what type of assumptions, of familiar notions, of established, unexamined ways of thinking the accepted practices are based. (Foucault 2000c: 456)"
— Mapping (Critical Introductions to Geography) by Jeremy Crampton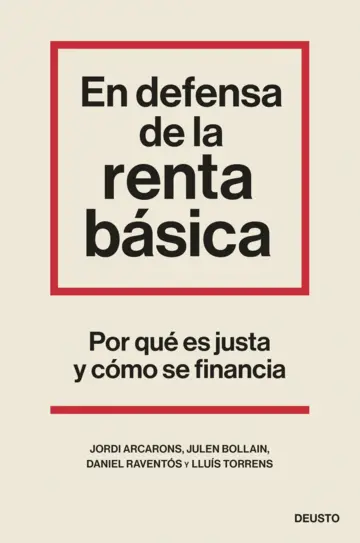 El ingreso público universal e incondicional puede garantizar los derechos de toda la ciudadanía
Hace ya años que la propuesta …
Book recommended at Climate Cafe about degrowth: "book about the potential for interventions in the system that could have a really powerful effect on reducing carbon and improving people's lives."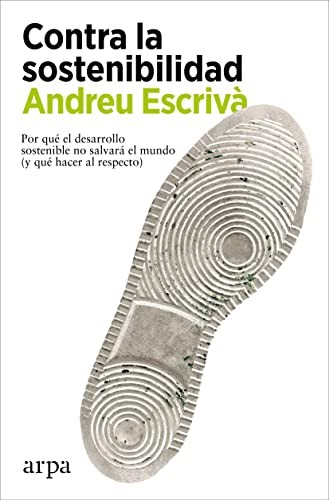 Sinopsis
¿Qué es la sostenibilidad? Haz la prueba: búscalo en Google. Verás un montón de fotos de stock, recreaciones de …